Follow the steps below on how to add a survey to your Safer Schools App.
Step 1 - Create a survey in a 3rd party app such as Survey Monkey, Google Forms or Zoho Survey.
Step 2 - Log in to your ABLE Admin Portal (click here). Go to the Survey Management section.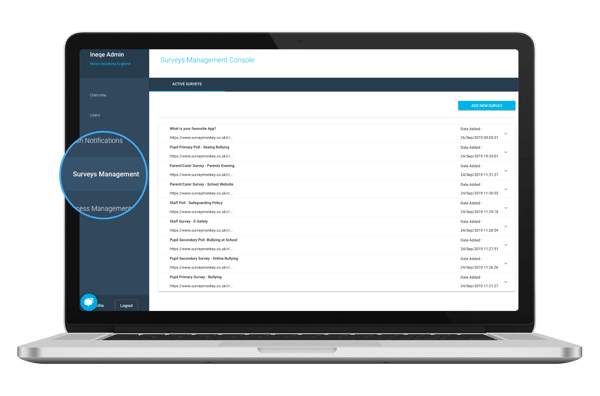 Step 3 - Select Add New Survey. Select the Recipients for the new survey - this can be sent to 'Everyone' or to 'Selected Roles'.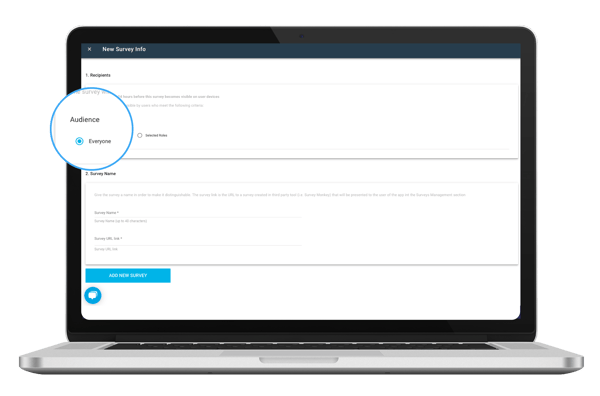 Step 4 - Add the Survey Name and paste in the Survey URL link.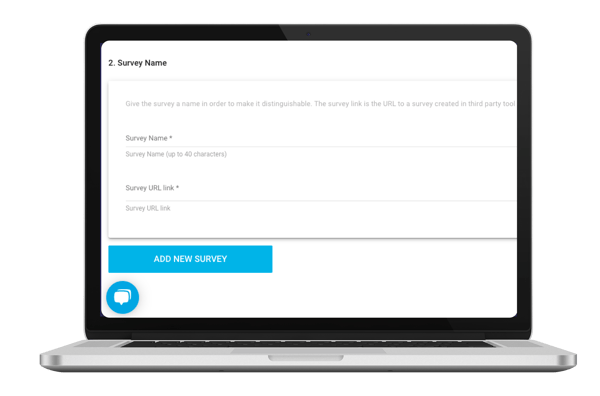 Step 5 - Select Add New Survey to complete.
Tip: Watch the video below to guide you through this process.

The survey will appear in your Safer Schools App for the role(s) you selected to share it with. Users can only complete the survey once.
Note: To ensure everyone sees the form you could send it out in a push notification. Find out more about this here.
Still need help? To contact the Safer Schools Team click here.